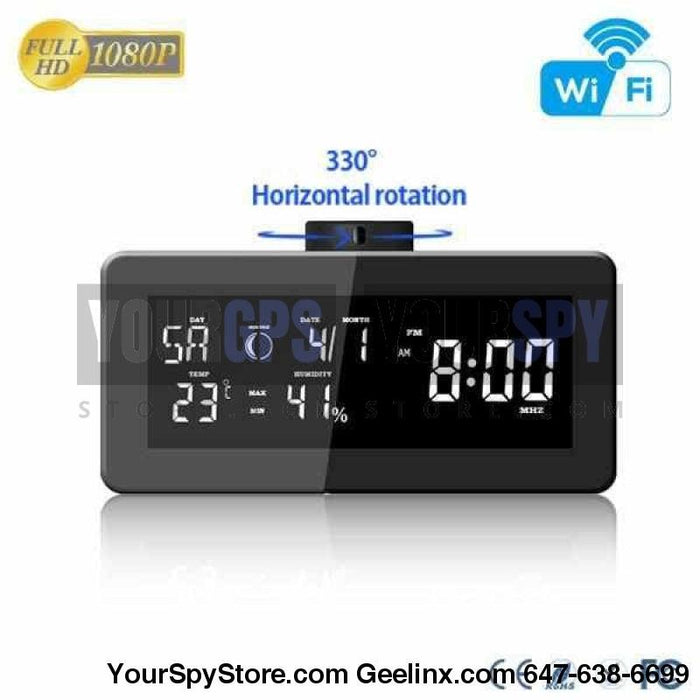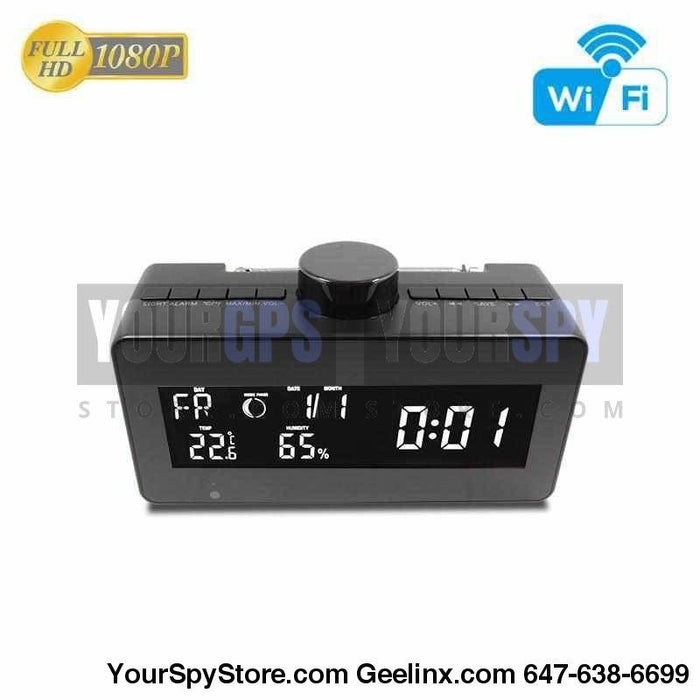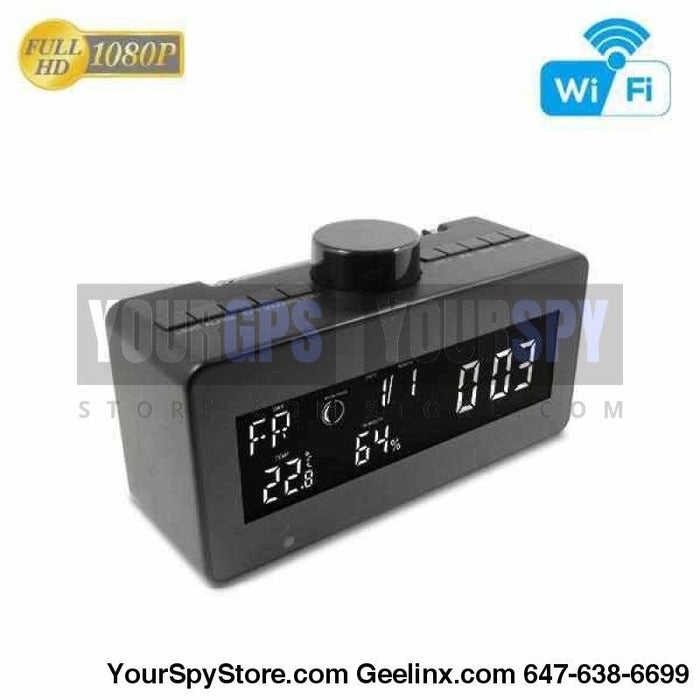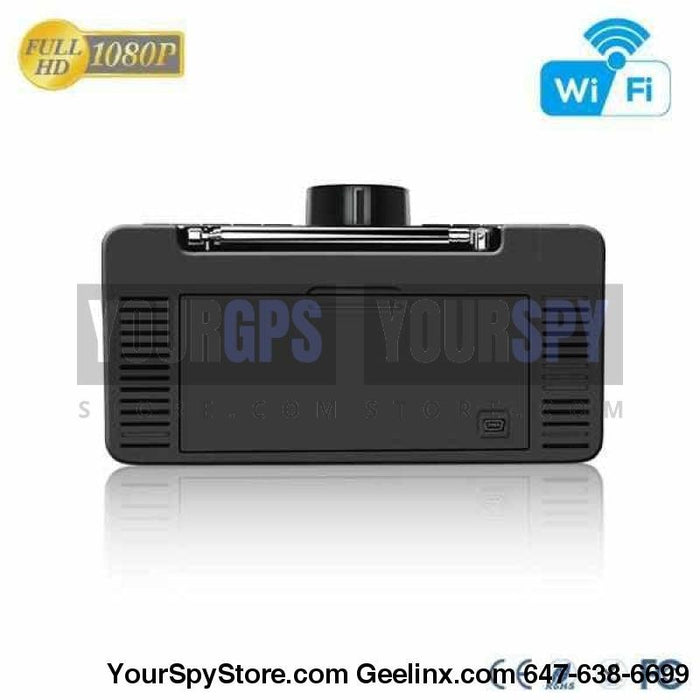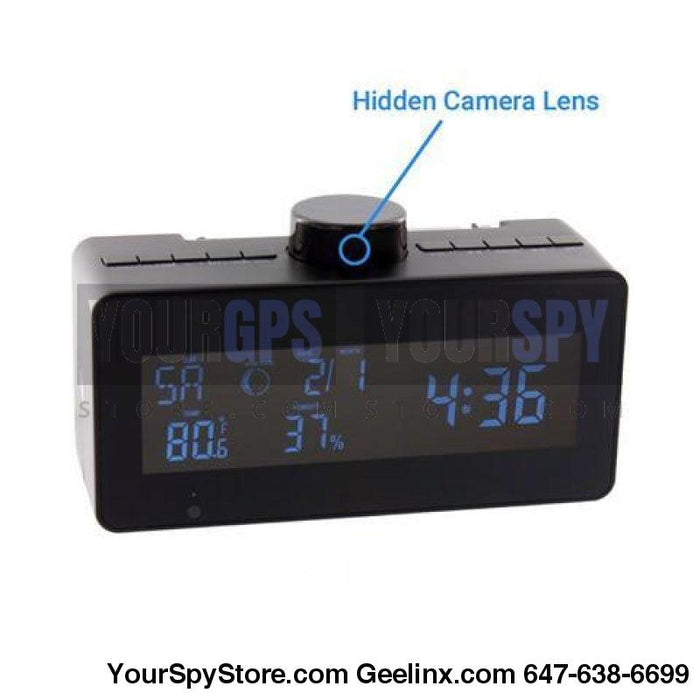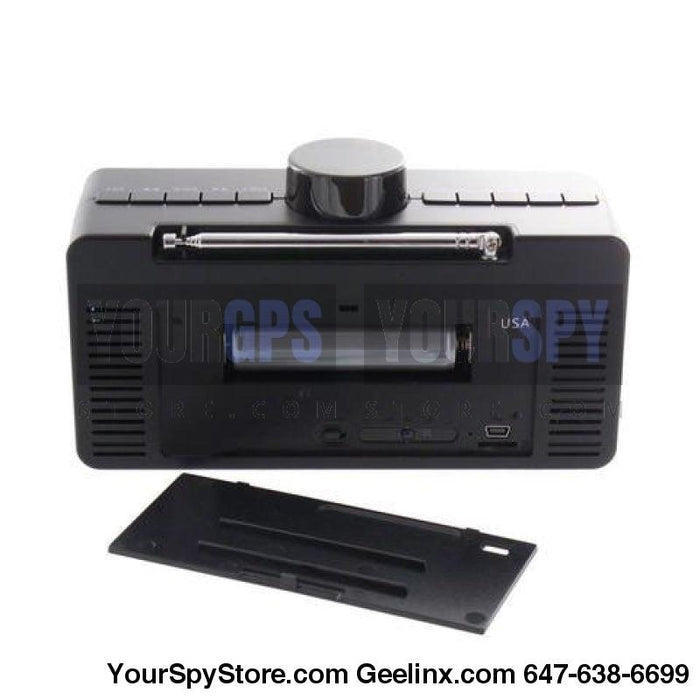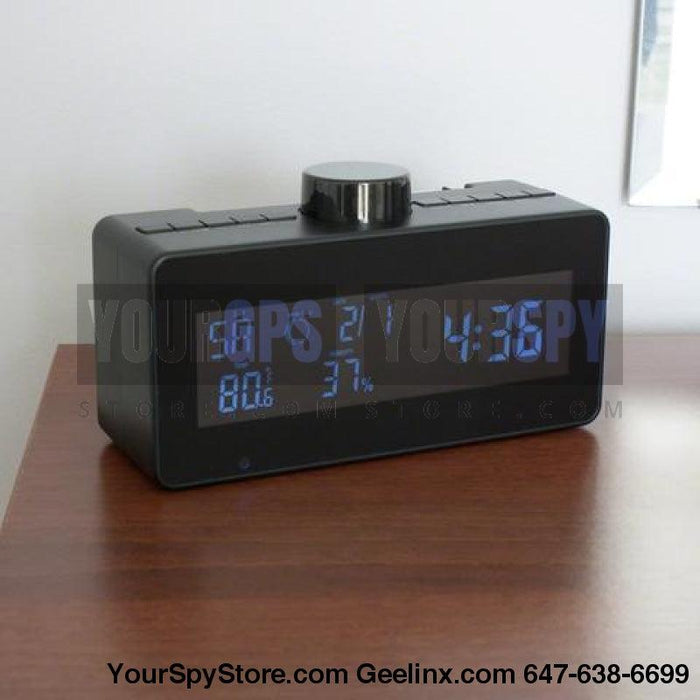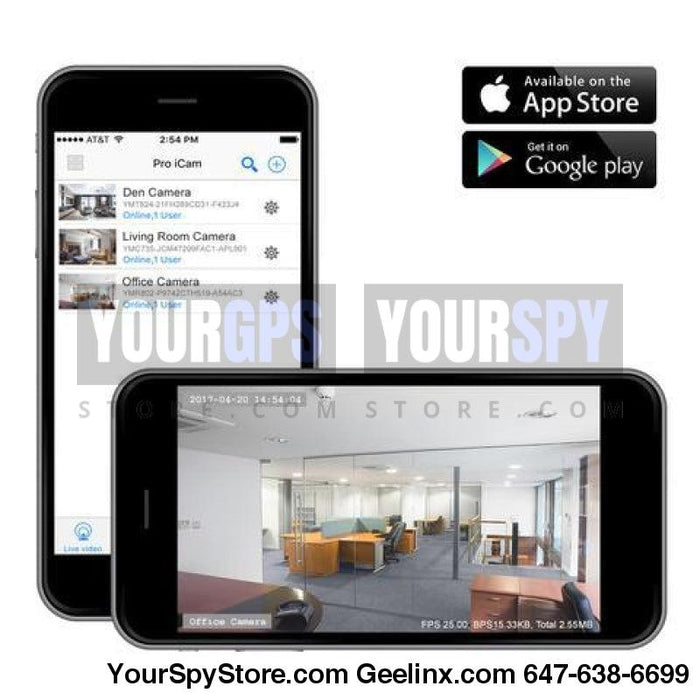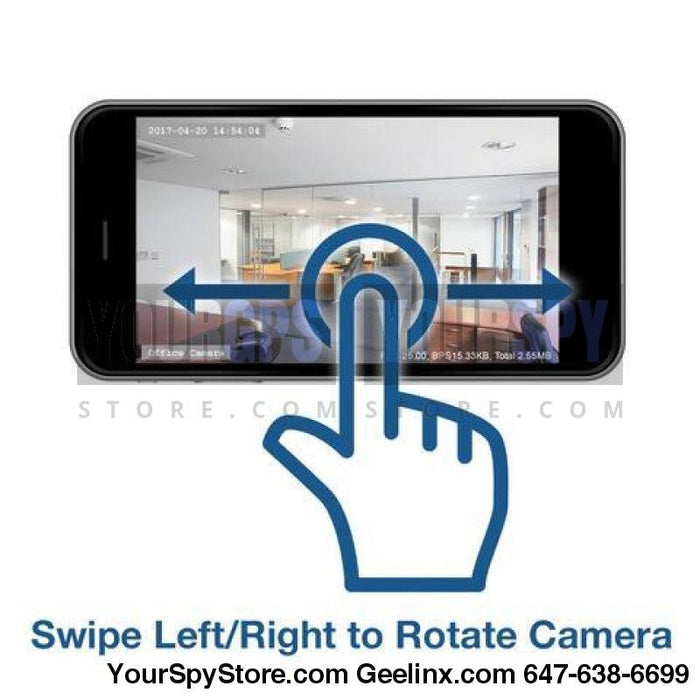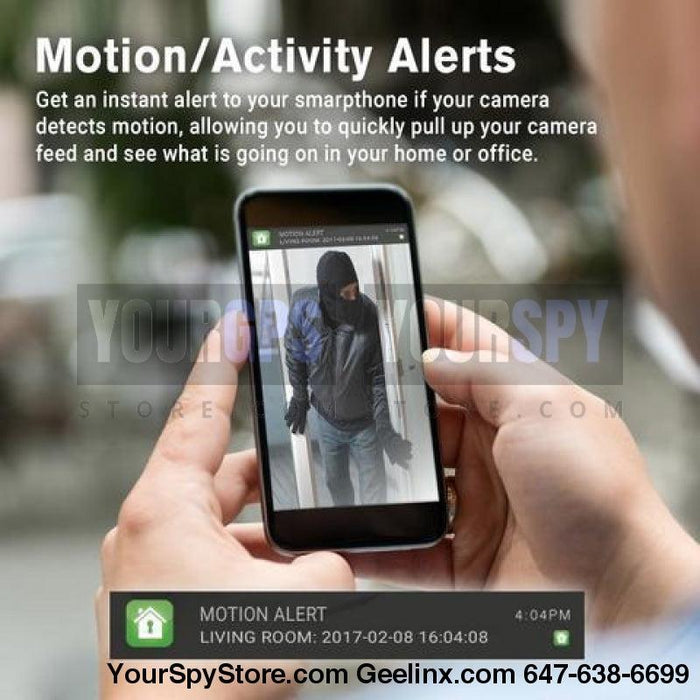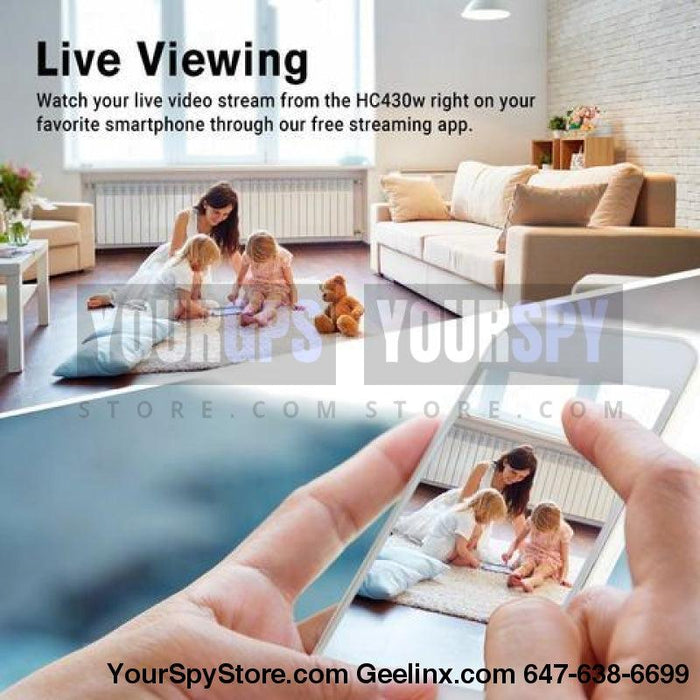 HD 1080P Wi-Fi Weather FM Radio Security Camera
This Spy HD 1080P WIFI Weather FM Radio Camera Features a 330 rotating body which allows you to see almost everything around you in High Resolution and doing it discreetly.

You can watch LIVE from the Camera at any time and at any place. With the additional features you're able to take pictures, record the videos on your cell phone or on a Memory Card which supports
a huge 128GB TF Card (not included). Take advantage of the powerful Battery which lasts 10 hours.

You can also extend the battery life of our WIFI Radio Camera by connecting a Power Bank, Wall Charger for 24/7 usage or security purposes.
Take it even further with the separate function as a FM Radio/Alarm Clock & Weather Station. Very easy to use and built with high quality material. We do not source knockoffs or low quality made products. Simply download the Android/Iphone App and start watching live.

Our Speaker Camera can be used for not limited to:

- Listening to the Radio anywhere you are
- Nanny Camera
- 24/7 Security
- House Cleaner
- Cheating husband/wife
- Picnics
- Social events
- Gifts
- Private investigations
- and more!!



Main Features

Weather Clock and FM Radio
1.0 Megapixel CMOS Lens
WiFi P2P Live streaming
Motion detection & Push alarm msgs
330 degree rotating lens
Support max 128GB Micro SD card

Specification
1.0 mega pixel CMOS lens
Video resolution(on APP): 1920*1080
Video resolution(on PC): 1080*720
Frame: 25FPS
Lens angle: 90 degrees
View angle: 330 degrees
Support Micro SD card 4GB-128GB
Charging time:5-6 hours
Battery life: 3-4 hours
Computer operating system: Windows
Mobile phone operating system: Android/iOS
CE ROHS approved
CE ROHS UL SAA approved 5V2A AC adapter
MSDS UN38.3 approved 3000MA rechargeable Li-battery

Packing detail

1 x WiFi camera Unit
1 x USB cable
1 x User manual
1 x 5V 2A AC Power adapter


Cameras/Voice Recorders/Smart Detectors/Signal Blockers/Accessories & GPS Trackers coming soon!
Contact:
Email: bk@yourspystore.com
Call/Text: 647-638-6699
website: www.yourspystore.com