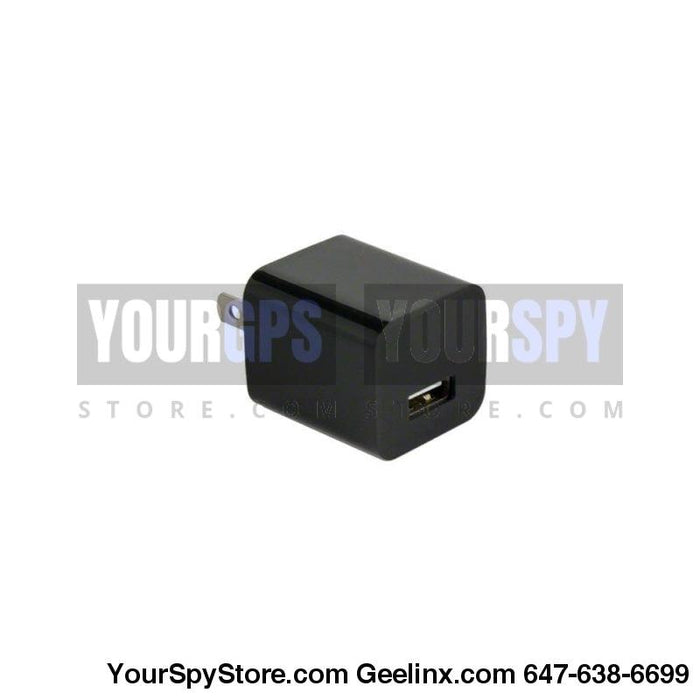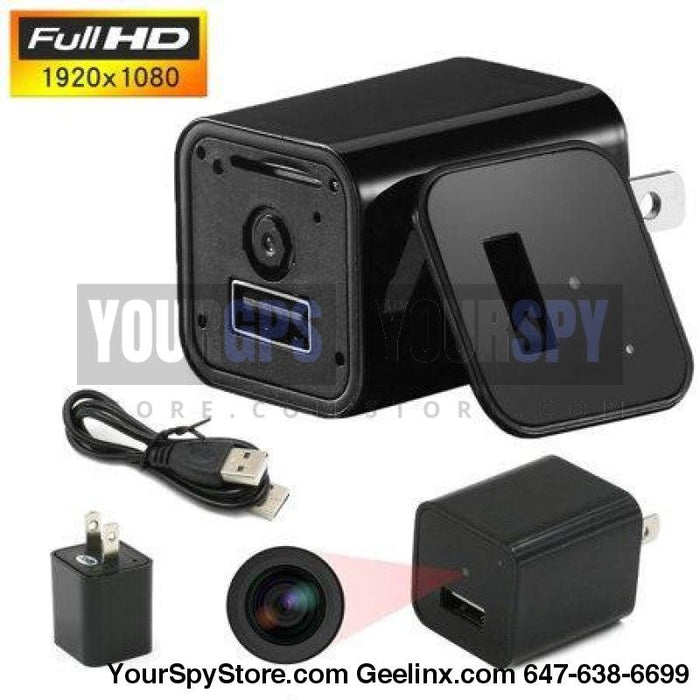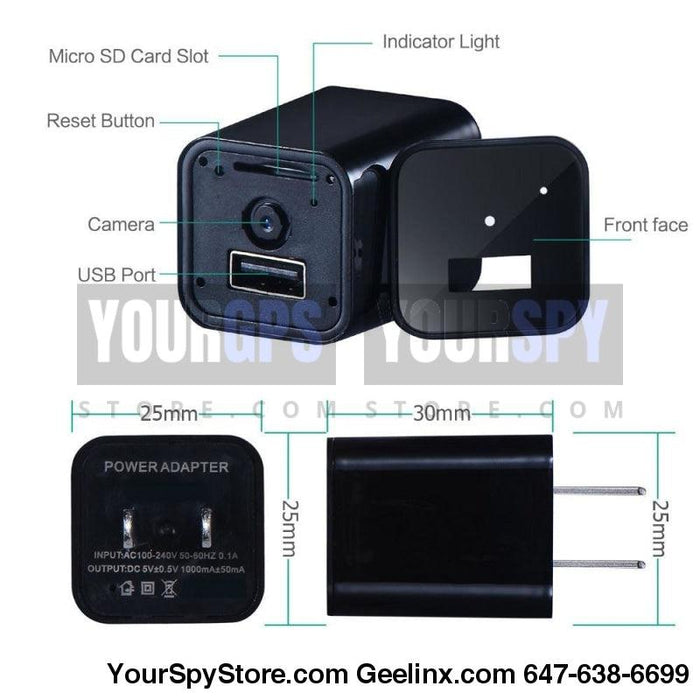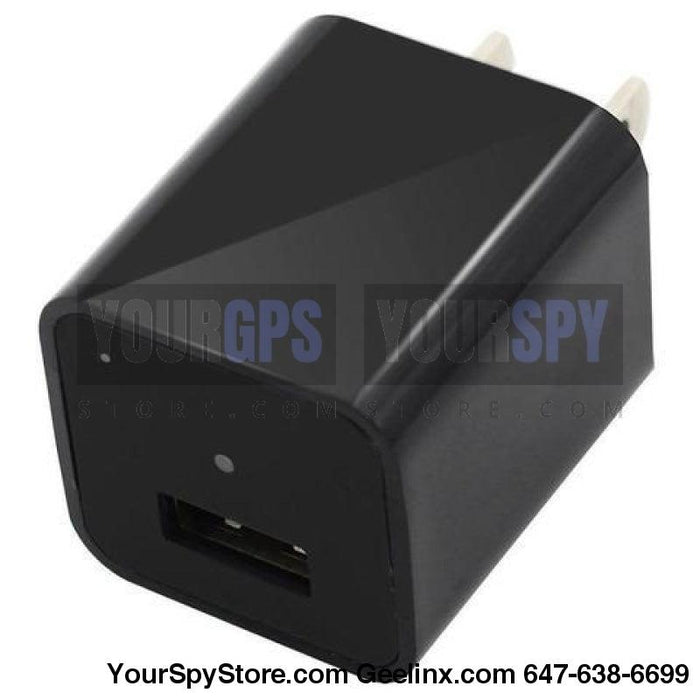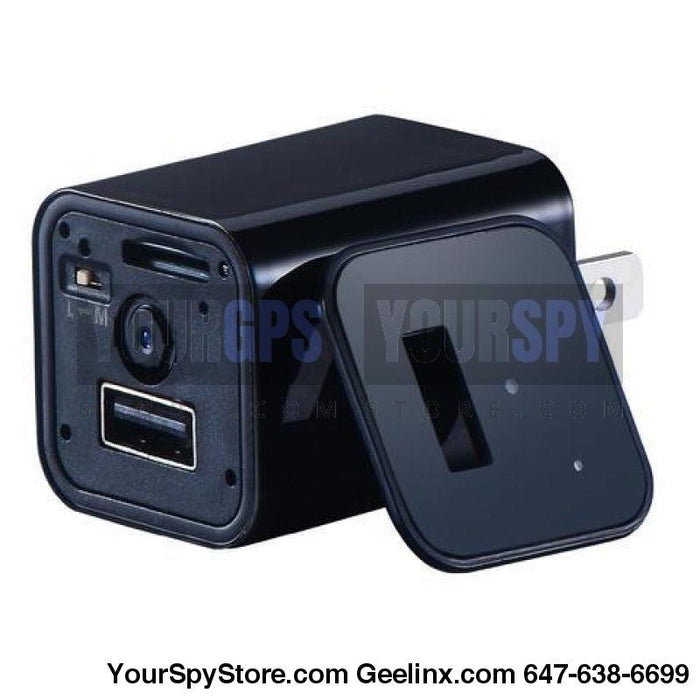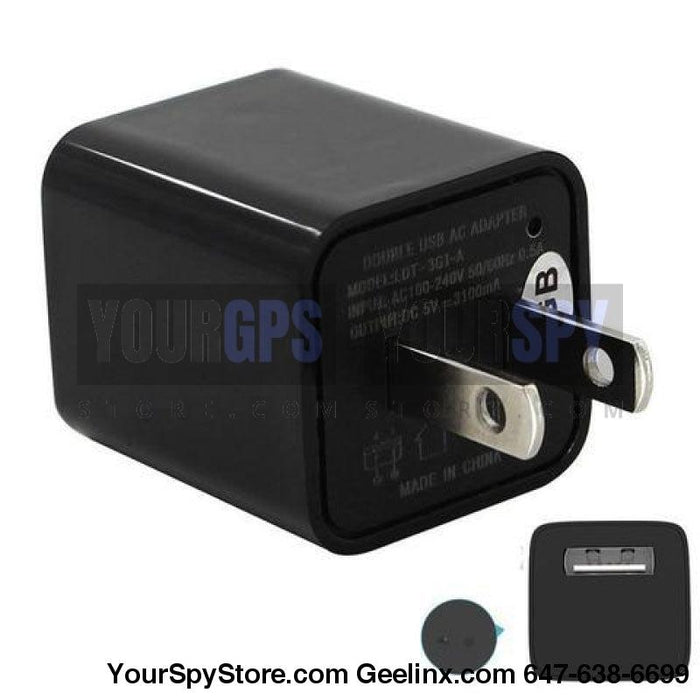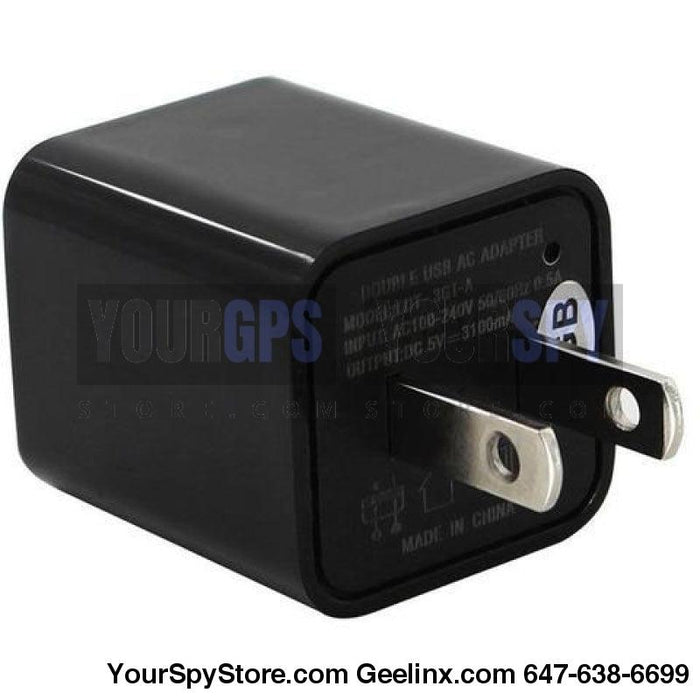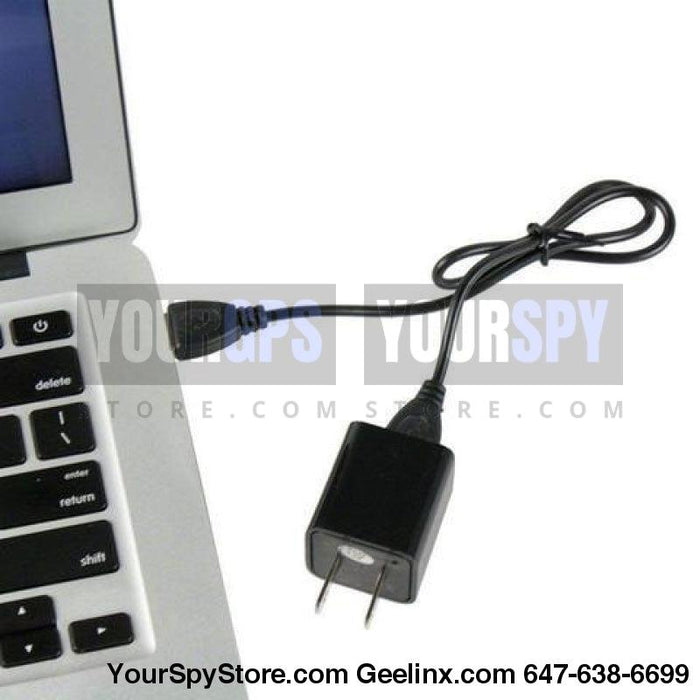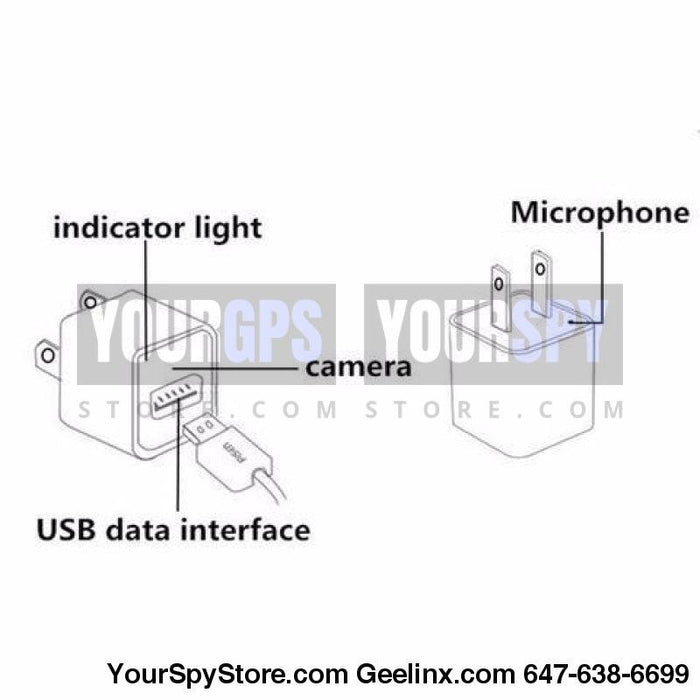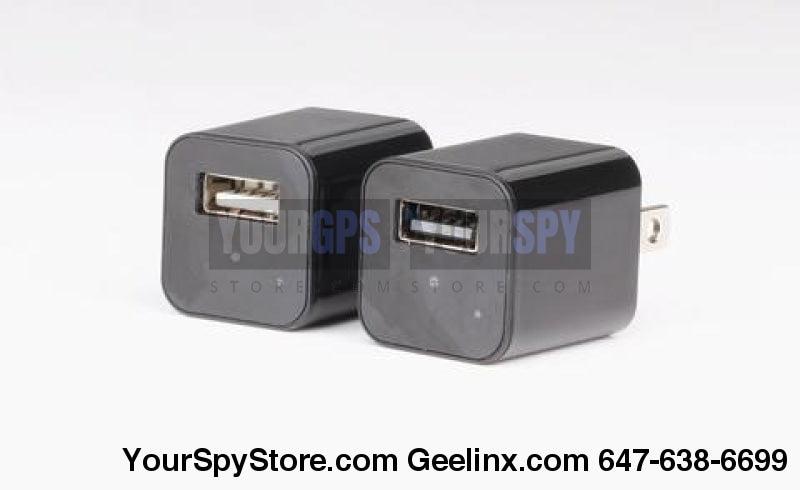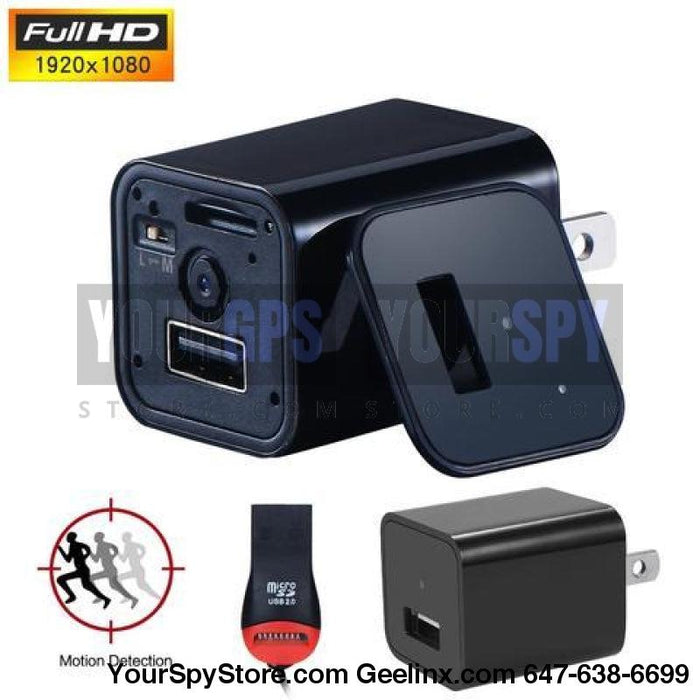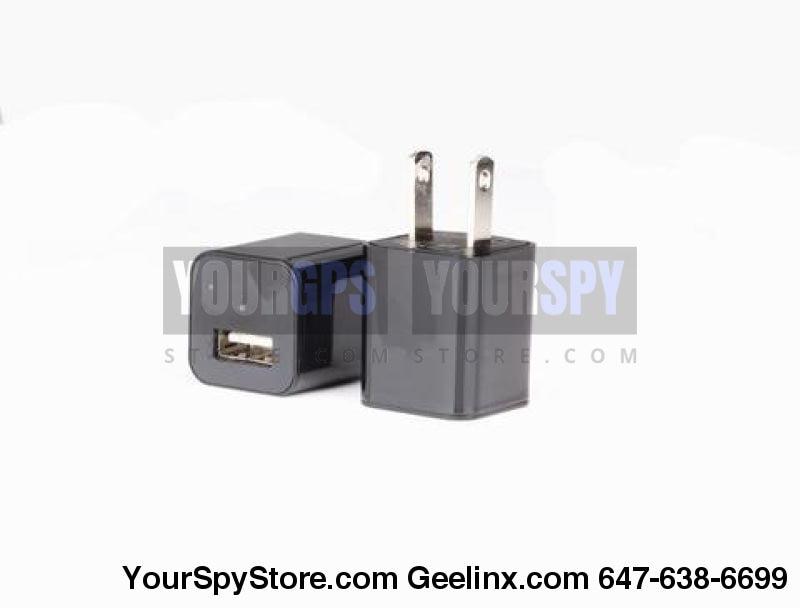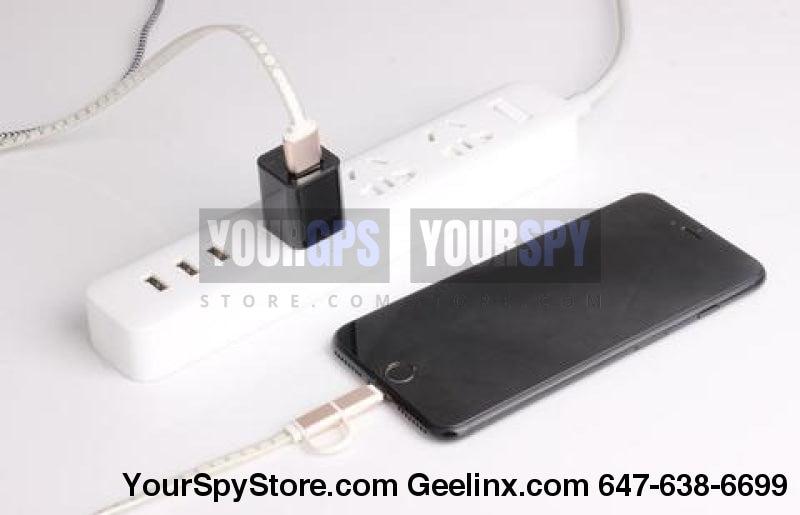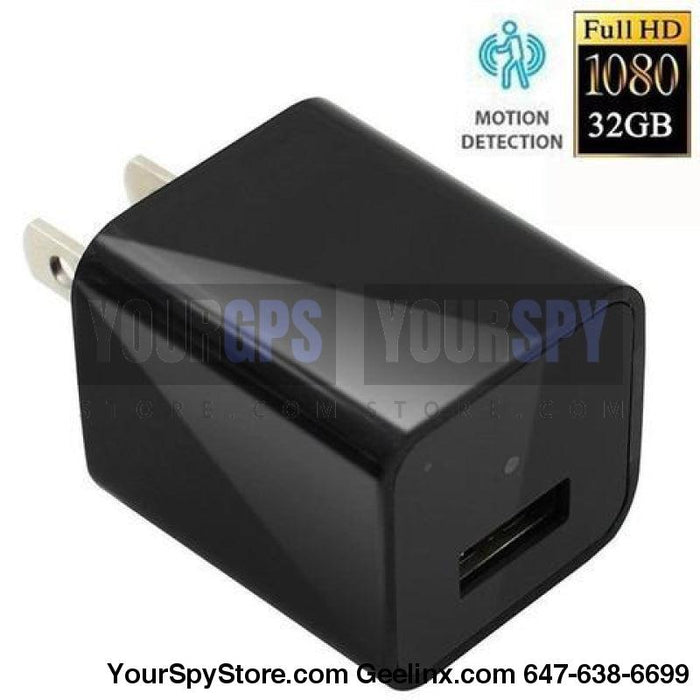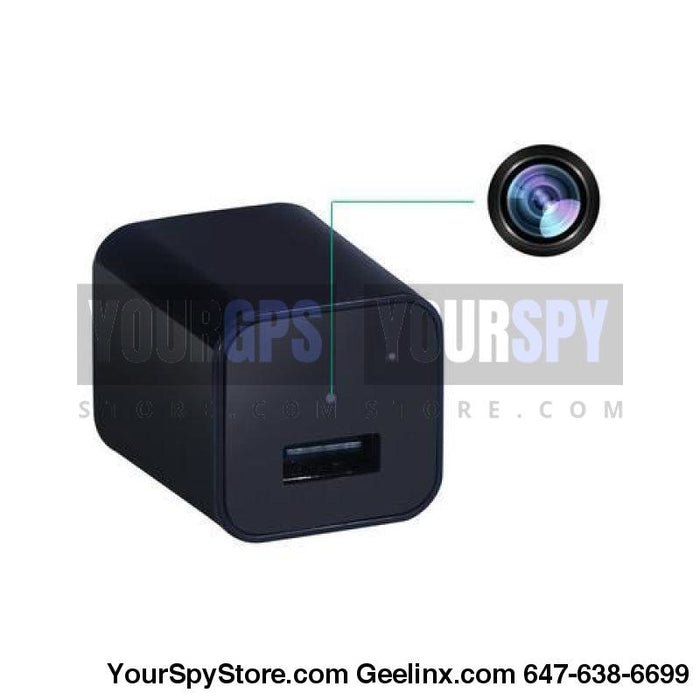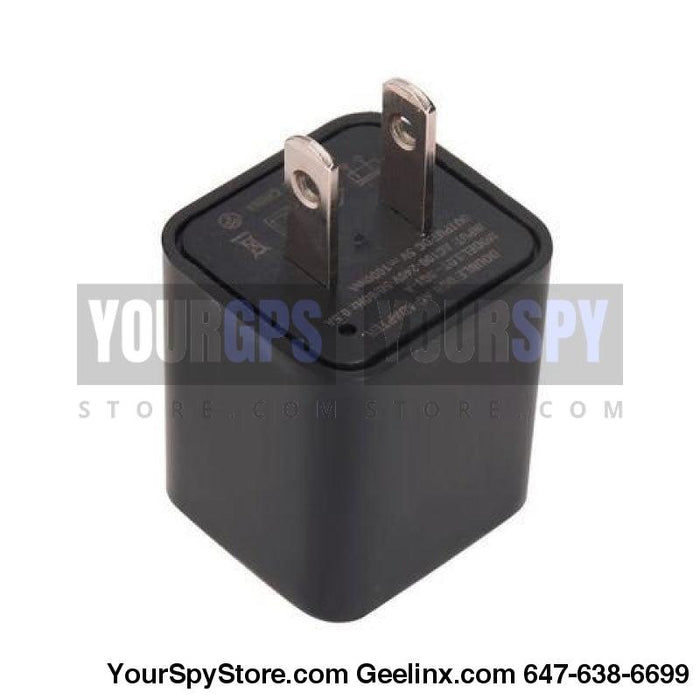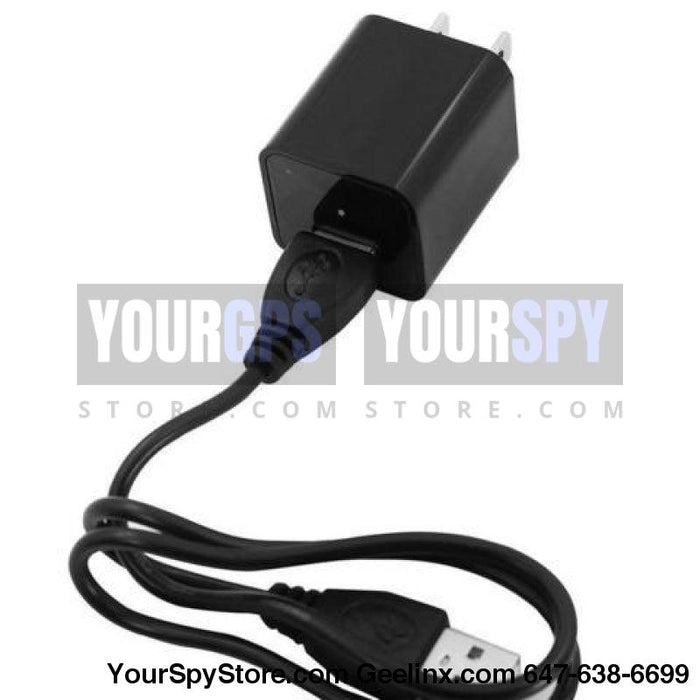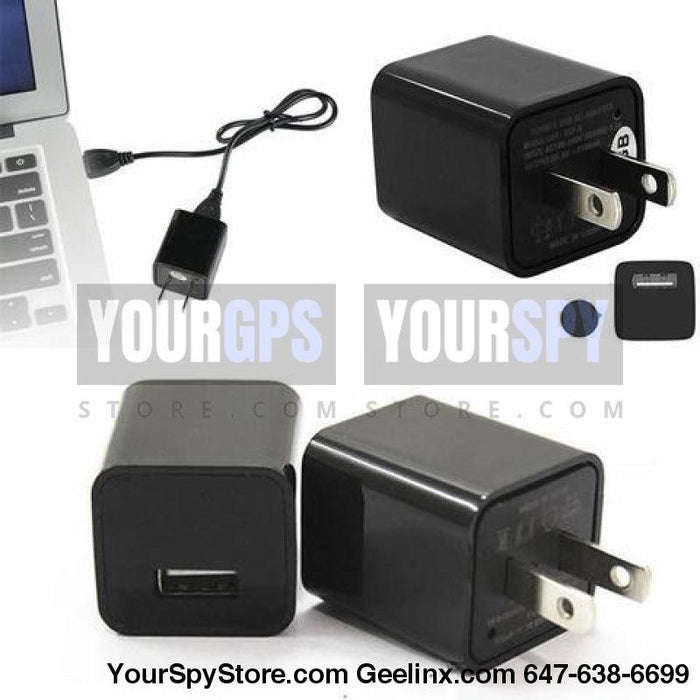 1080P HD Spy Hidden Charger Nanny Camera Motion/Loop Recording (32GB Support)
It might look like an ordinary USB wall charger, but the 1080P HD USB Wall Charger Hidden Spy Camera features a hidden 1080P HD camera allowing you to capture 1080P HD video

1080P HD SPY CAMERA allows you to see what is going on when you aren't around in your home, office, business(Not in real time)or wherever you need covert security (If you need real time,you need to buy a "USB wifi Dongle")

RECORDS TO MICRO SD CARD hidden inside the device where no one will see it. With maximum support of 32gb memory (not included)

SIMPLE TO USE camera is ready to go out of the box.Wall Charger With Built-in Hidden Camera For Multi-Purpose Monitoring

MOTION DETECT (new function):The only company that sells AC Wall Plug Adapter Camera with motion detection;Never worry about it wastes a lot of recording time, or recording time is less than 8 hours.If you If you do not have turned on motion detection, It will loop recording the video. Loop recording automatically overwrites oldest files if the memory fills up. you'll never miss a thing even if the memory fills up,and can be played back on PC or Mac computers.