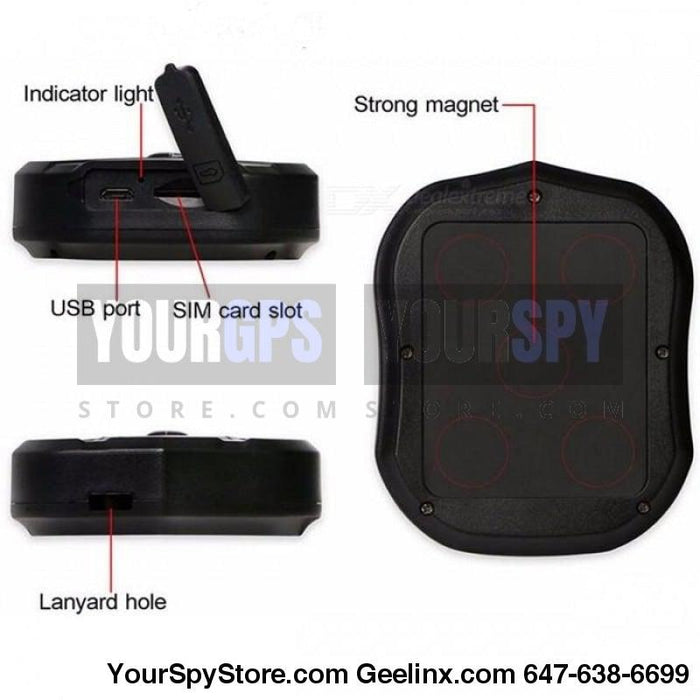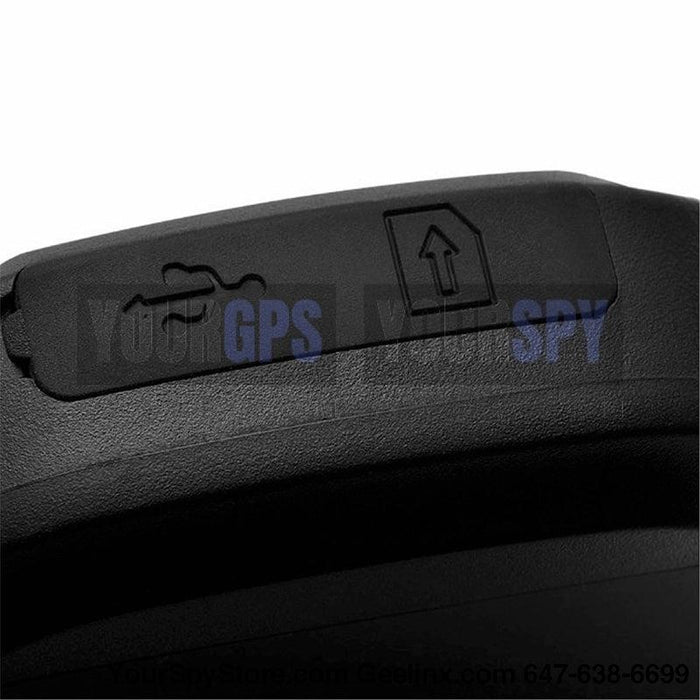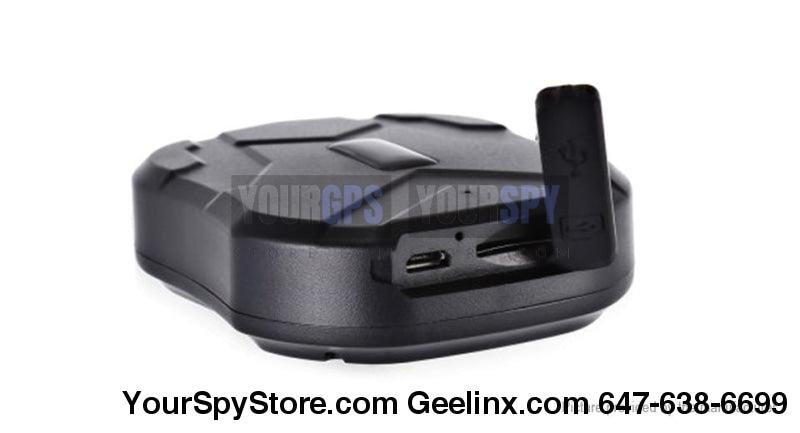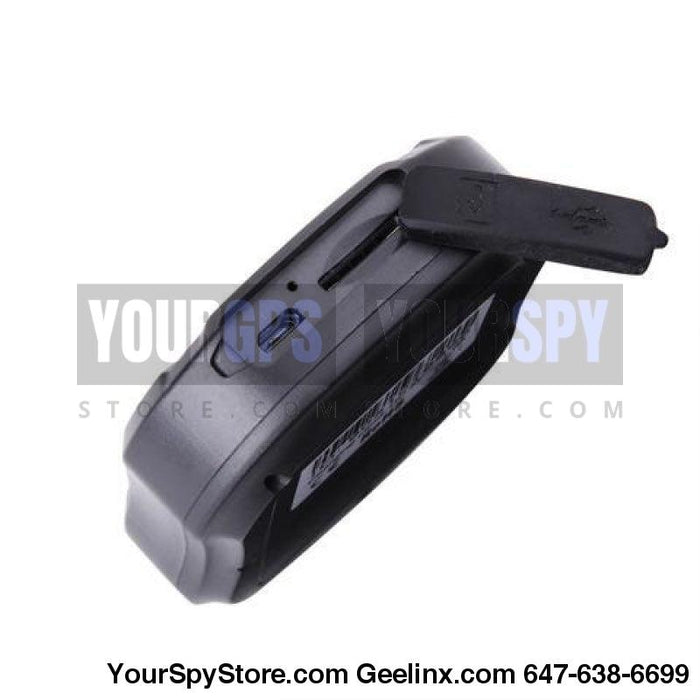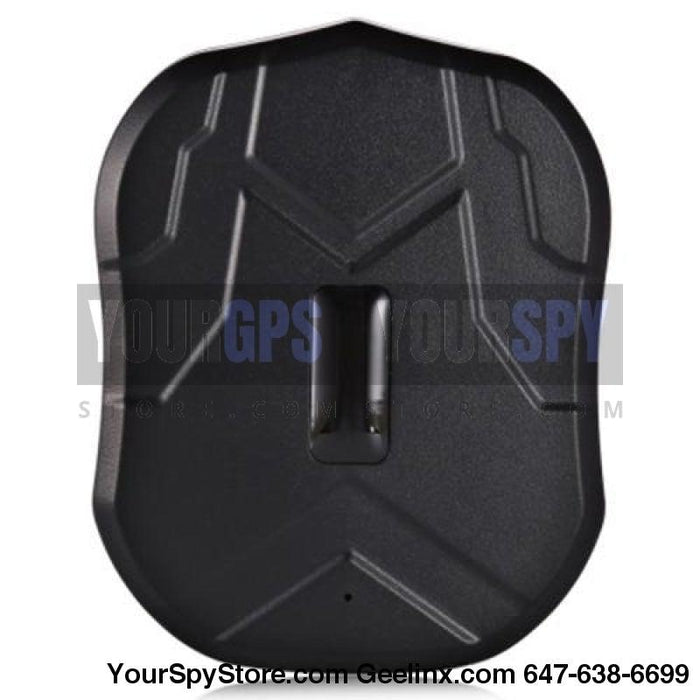 Star Series NEW | Magnetic GPS Tracker 2 Weeks Battery Real Time Waterproof Portable
Magnetic GPS Tracker Product Information:
Please NOTE: 4G/5G Models of these Trackers do not exist. Beware of false advertisers*******************
3G GPS Tracker 
Tech: LBS/BD/GLONASS/AGPRS
Model: Class A (3G)
Built in 5000Mah backup Battery
Battery Life: 2-4 Weeks (Real-Time Tracking)
No installation required
Works World Wide (Global Coverage)
Several Sleep/Speed Modes 
Fleet Management
High grade IPX6 Waterproof rating
Now 80 Times faster with 3G
Live Tracking
No Installation Required
1 Month Service included 
No Contracts or Hidden fees
Magnetic Base (Cars/Trucks/Motorcycles etc)
Free Android/IPhone/Browser App
Live Notifications
Used Globally
Motion/Vibration Sensors
Watchdog CPU
Several Speed/Sleep modes
Anti-Theft Alerts
SOS Alerts
Geofence
Email & APP Alerts
Low Battery Alerts
Speed Alerts
Tracking/Tasks/Fleet Management
Tracking History
Advanced Easy to use Software
Business/Personal Use
Our customers get a full demo of our products & are tested at time of purchase for quality assurance.
Rich & Useful Notifications:
- Movement Alert
- Parking Alert
- Live Map (Over 15 Options)
- Geo-Fence 
- History Playback
- Mileage Reading 
- And More...
Find all the areas you can hide your GPS Tracker here. 
Specifications
Model: Class A (3G)
Network: 3G
Internal Battery: 5000Mah
Built-In Antenna 
Operating Temperature: -10 to 55°C
Storage Temperature: -40 to 85°C
Size:

9

X7.4X

2.5

 cm

Quad Band: WCDMA supports HSDPA/UMTS/EDGE/GPRS/GSM
UMTS 1900/850/ 2100/900 MHz , GSM 850/900/1800/1900 MHz
Weight: 168g
Battery Type: Lithium-Polymer
Battery Voltage: 3.7V
Battery Type: Rechargeable (4-5 Hours)
Want to know more about GPS Tracking and GPS Tracker units? 
How does a GPS Tracking Unit work?
How to find a GPS Tracker Hidden in your car?
How does a GPS Tracker or GPS Tracking unit look like?
How much data does a GPS tracker device use if you locate it only once a day?