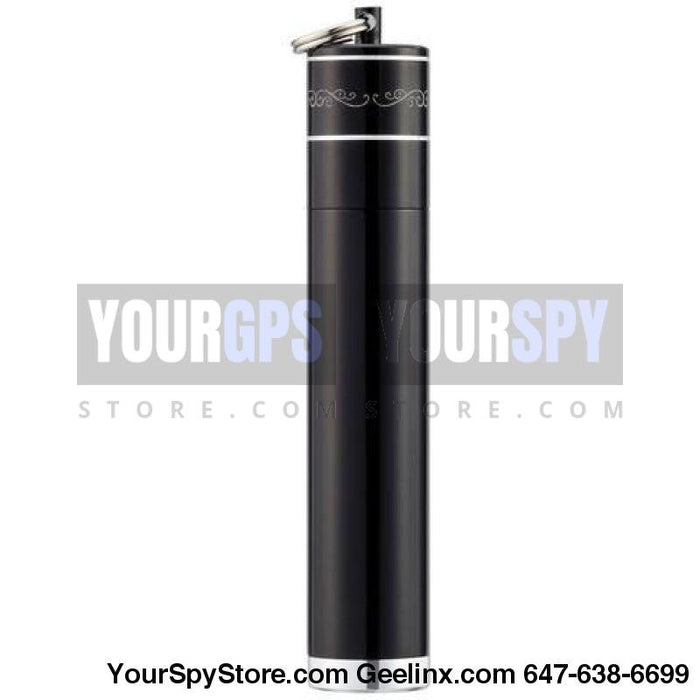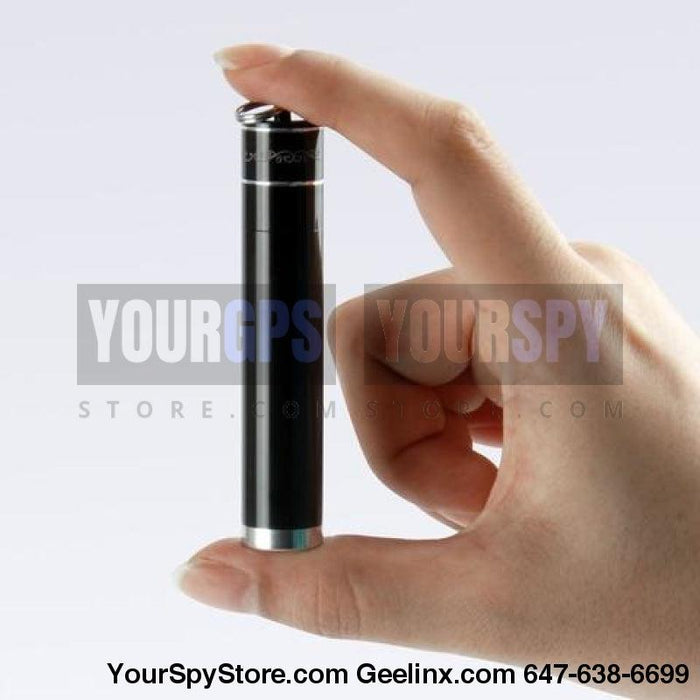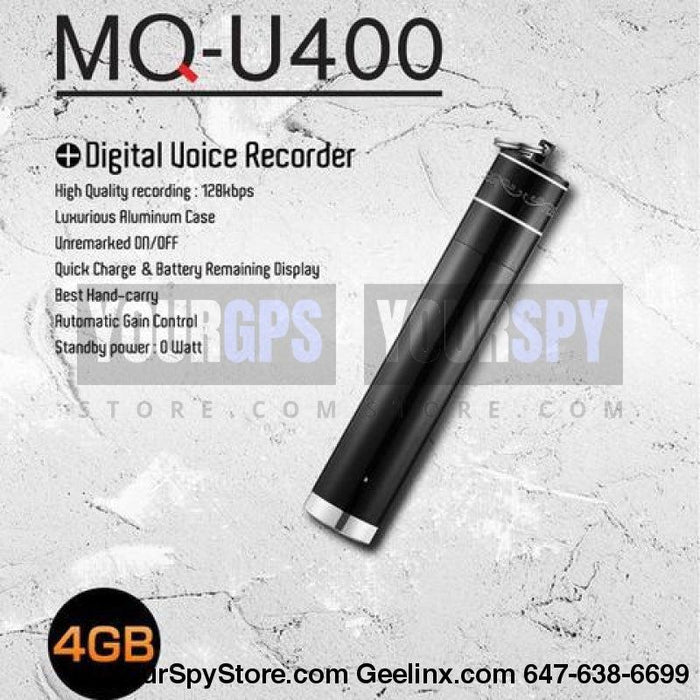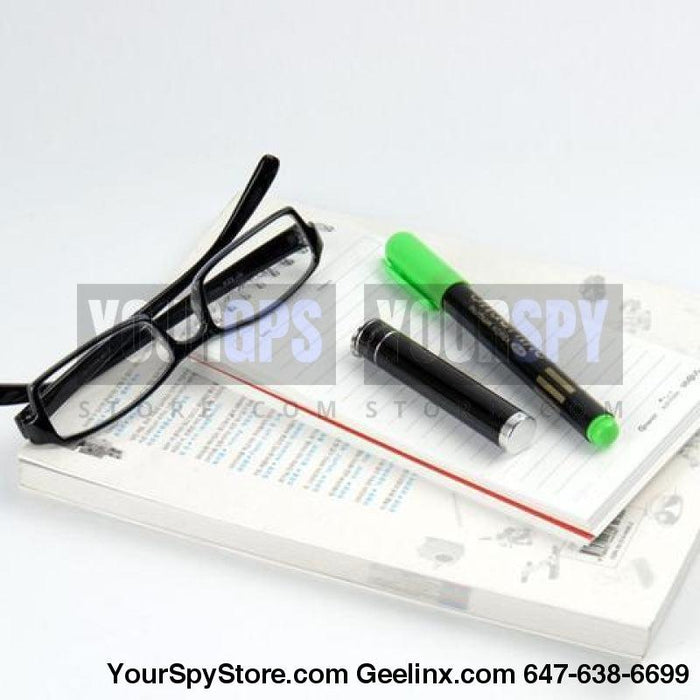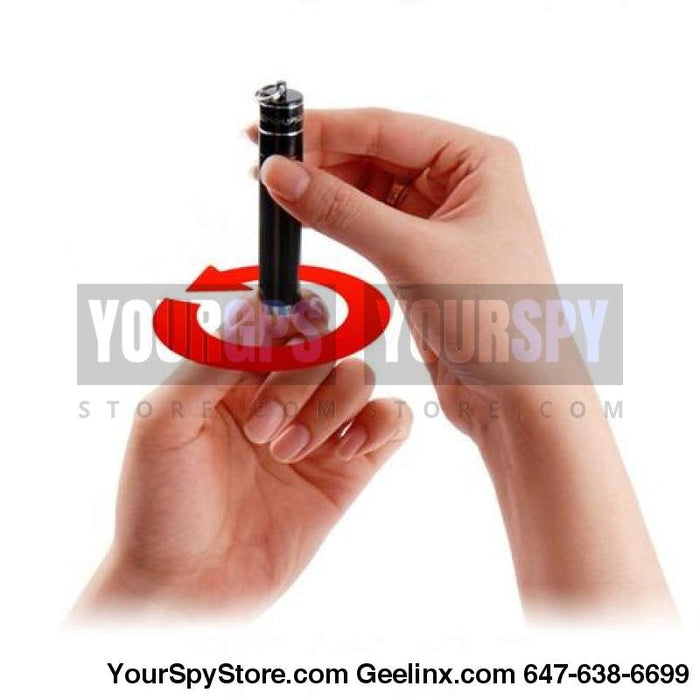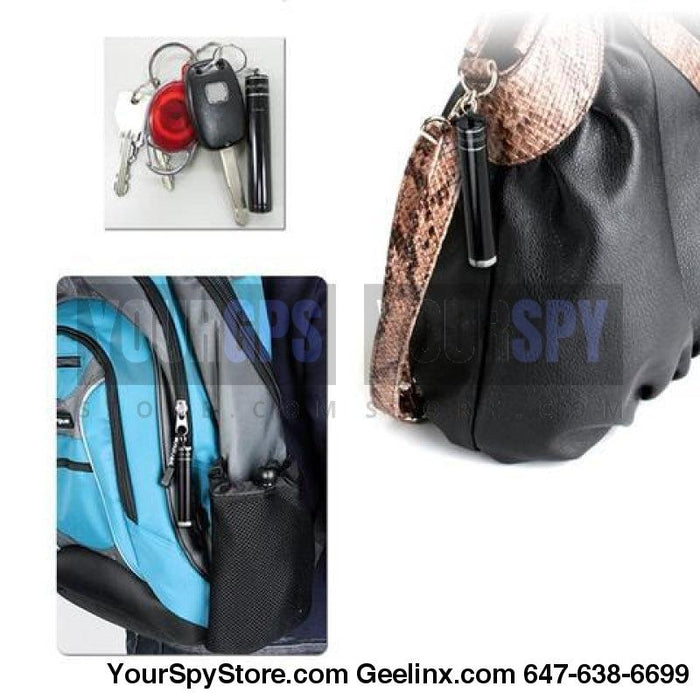 Aluminum USB Voice Activated Recorder Key Chain - Up to 25 Days Recording
Super easy to operate. MAC and Windows compatible. No Cables, No Software, No hassle.
Great alternative to one of our recording pens, you can easy attach this to your keys, backpack/purse, lanyard or whatever suits you! No confusing buttons to push or indicator lights, this keychain voice recorder operates by a simple switch! The on/off switch is integrated seamlessly into the design, simply twist the silver bottom portion to the right to turn on and twist back to the left to turn off (you will feel it click right into place).
It records in **CD Quality** MP3 format and has a high powered microphone that will ensure a crisp clear recording. It also functions as a USB flash drive, you can plug this directly into your computers USB port to charge or transfer your recordings to your computer. You can also use this to store other files such as word, excel, images or anything you want!
We are excited to introduce this new super portable recorder (not much larger than a tube of chap-stick). Please check out the specs below.