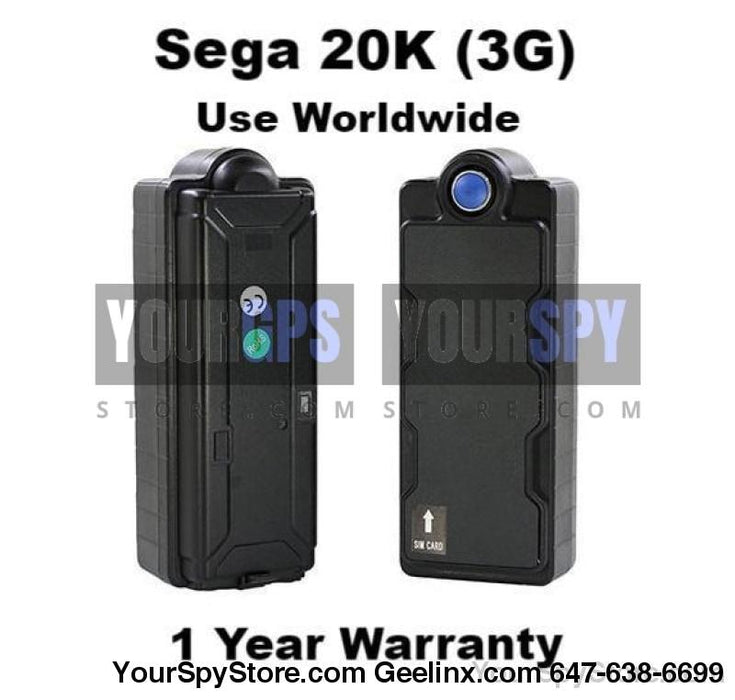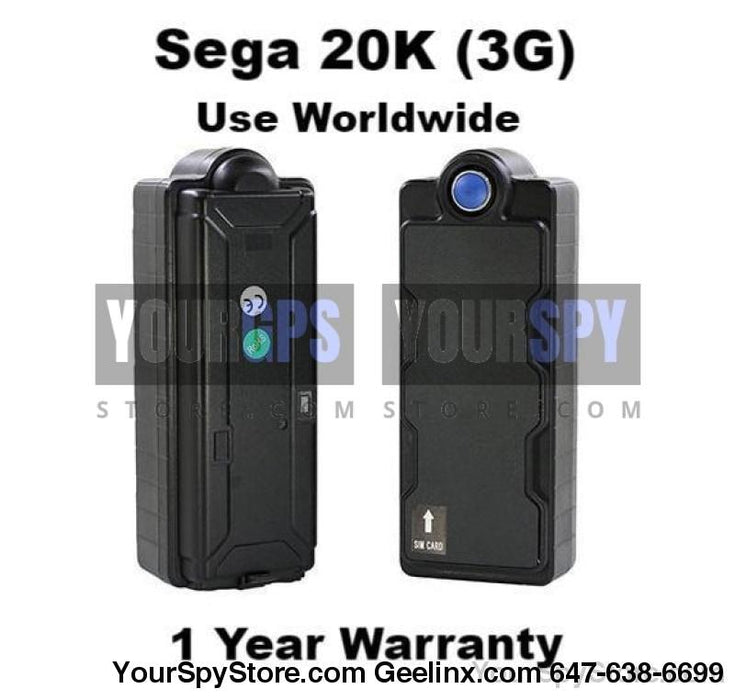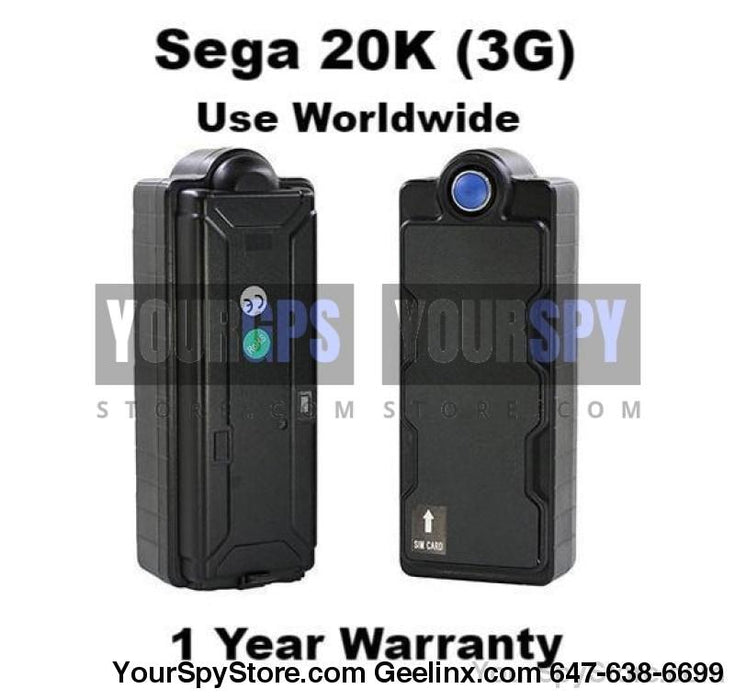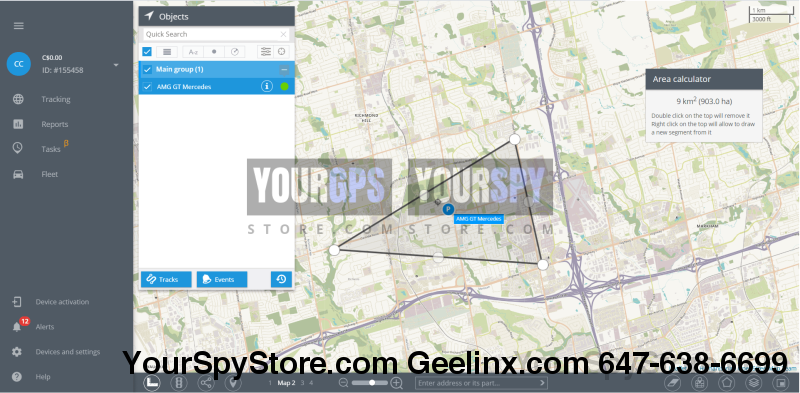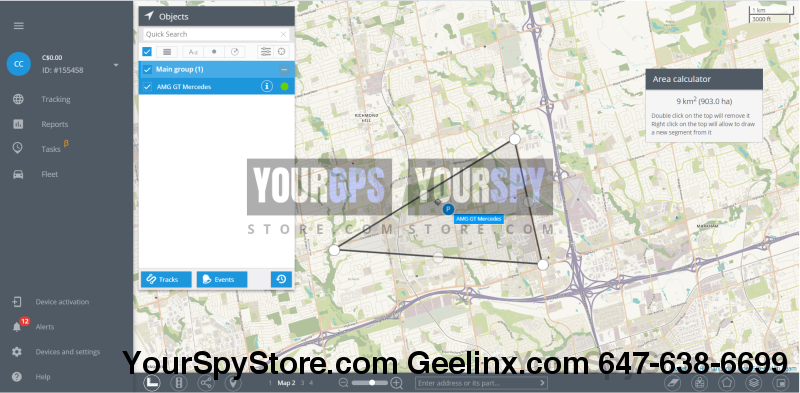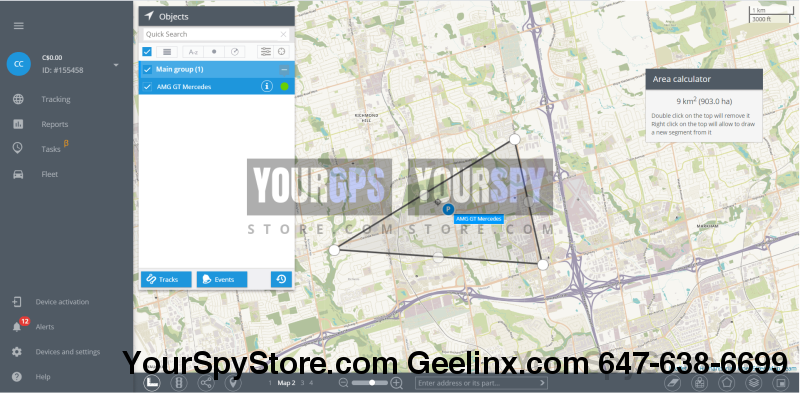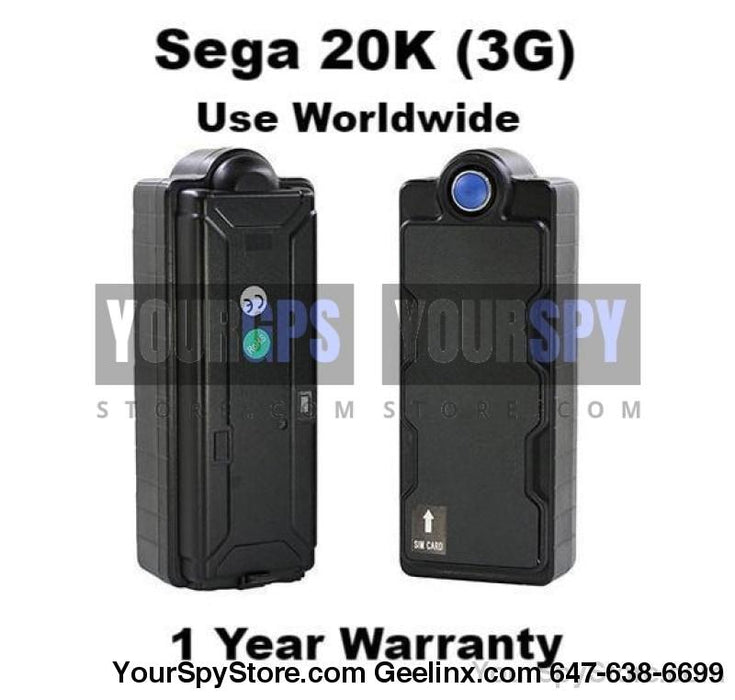 New SEGA 20K - Magnetic Real Time GPS Tracker Battery Life 60-1600 Days
Magnetic GPS Tracker Product Information:
3G GPS Tracker 
Model: SEGA 20K (3G)
Built in 20000Mah Backup Battery
Battery Life: 2 Months (Real-Time Tracking)
Battery Life: 1600 days (Interval Tracking)
No Installation Required
3 Months Service included 
No Contracts or Hidden fees
High grade IPX7 Waterproof rating
Now 80 Times faster with 3G
3G GPS Tracker 
Live Tracking
Magnetic Base (Cars/Trucks/Motorcycles etc)
Free Android/IPhone/Browser App
Live notifications
Used Globally
Motion/Vibration Sensors
Watchdog CPU
Several Speed/Sleep modes
Anti-Theft Alerts
SOS Alerts
Geofence
Email & APP Alerts
Low Battery Alerts
Detach Alerts
Speed Alerts
Tracking/Tasks/Fleet Management
Tracking History
Advanced Easy to use Software
Business/Personal Use
Our customers get a full demo of our products & are tested at time of purchase for quality assurance.
Our longest operating GPS Tracker the Sega 20K 3G with Real Time Tracking and a powerful magnet which doesn't fall off so easily. It has an internal battery which is rechargeable & lasts up to 8 weeks in live tracking mode. 100% installation Free and ready for tracking. You may place the device under the Vehicle, Car or Truck and even inside the vehicle. The precise location of the device would be identified within 1-15 Meters.
Track your device from any Android or IPhone Smartphone, PC(Windows), MAC, Tablet, IPAD. In addition all major Browsers are supported (Google Chrome, Firefox, Safari, Opera & More)    
Sega 20K having such a big battery allows you to pick faster location updates such as 30 seconds to 1-3 Minutes without running out of battery so fast. For asset tracking even better, the location can be updated in intervals such as every 1-2 Hours, 24 Hours and last up to 1600 days.
Everything is in one waterproof/water resistant casing which can handle Canadian Weather no problem.
Rich & Useful Notifications of the Sega 20K:
- Movement Alert
- Parking Alert
- Geo-Fence (Entering an Area)
- Live Map (Over 15 Options)
- Live Traffic Viewer
- History Playback
- Accurate Mileage Readings 
With our already #1 long lasting GPS Tracker upgrade to WIFI Sega 20K to find location even if indoors or underground. 
Not sure where to place the GPS Tracker? Click here for a photo diagram & additional details based on different car Makes/Models & other factors. 
Specifications
Model: SEGA 20K (3G)
Network: 3G
Internal Battery: 20000Mah
Built-In Antenna 
Operating Temperature: -10 to 55°C
Storage Temperature: -40 to 85°C
Size:

15.3

X5.9X4.5 cm

Quad Band: WCDMA supports HSDPA/UMTS/EDGE/GPRS/GSM
UMTS 1900/850/ 2100/900 MHz , GSM 850/900/1800/1900 MHz
Weight: 528g
Battery Type: Lithium-Polymer
Battery Voltage: 3.7V
Battery Type: Rechargeable (10-12 Hours)
Want to know more about GPS Tracking and GPS Tracker units? 
How does a GPS Tracking Unit work?
How to find a GPS Tracker Hidden in your car?
How does a GPS Tracker or GPS Tracking unit look like?
How much data does a GPS tracker device use if you locate it only once a day?